Giving you what you need to trust your building's senses.
By collecting data, and connecting building systems using IoT devices, we enable our clients to manage their properties more efficiently while creating new functionality.
Download Brochure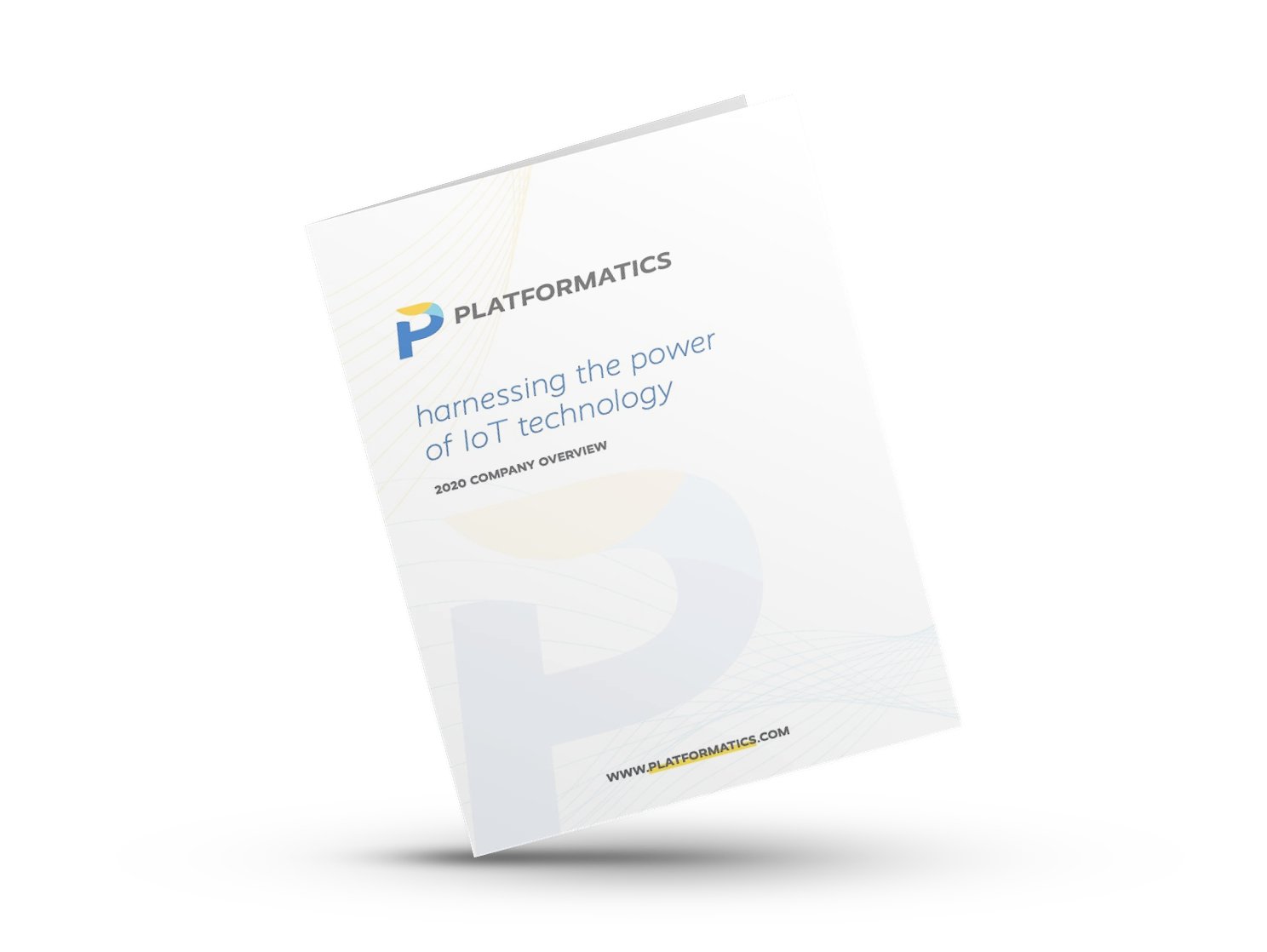 Platformatics is a tech company founded by Matt Laherty and Mike Siefer in 2014. Matt and Mike formed the company after departing Cisco Systems, where they created and led the digital ceiling program. Platformatics delivered its first PoE based lighting control system by the fall of 2015.
Since then, the company has expanded offerings to include emergency lighting, gunshot detection, full-color, and more. Platformatics was acquired by H.E. Williams, Inc. in 2019. The company is continuing to develop a variety of IoT solutions for commercial facilities.
History
2014
Matt Laherty and Mike Siefer launch Platformatics together to advance PoE technology.
2016
After establishing a brand name in the industry, the company expanded their capabilities to include a software application.
2018
Platformatics successfully deploys PoE across many different industry sectors including hospitality, retail banking, and commercial office space.
2019
The company was acquired by H.E. Williams, Inc. to accelerate the development of new products for the lighting market.
2021
Launched IoT solutions to connect lighting with security, HVAC, and other building systems.
meet our founders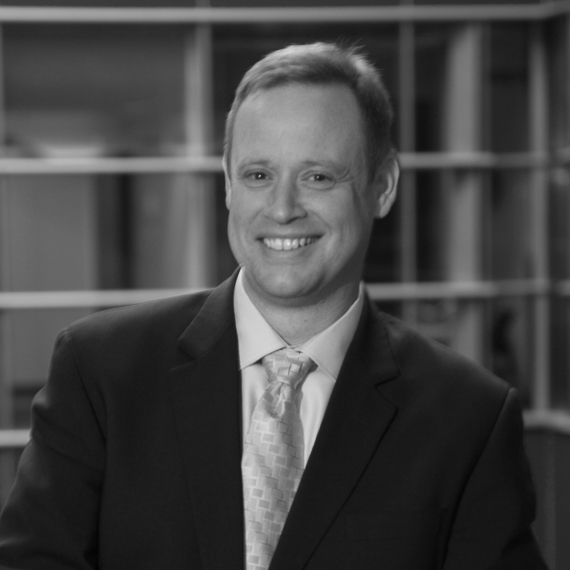 Matt Laherty
Chief Executive Officer
Matt Laherty was the creator and leader of Cisco Systems' Digital Ceiling program. Matt spent 15 years at Cisco, where he developed numerous products, features, and strategies to pursue opportunities in several markets, including PoE, the smart grid, smart buildings, and lighting. He launched Cisco's first IEEE compliant Power over Ethernet (PoE) product and named the technology in 2003. After departing the LAN switching team, Mr. Laherty conceived and led Cisco's EnergyWise program. With numerous patents in energy, Power over Ethernet, and lighting, Mr. Laherty's passion for helping customers solve complex problems with simple solutions continues to evolve with changes in the market.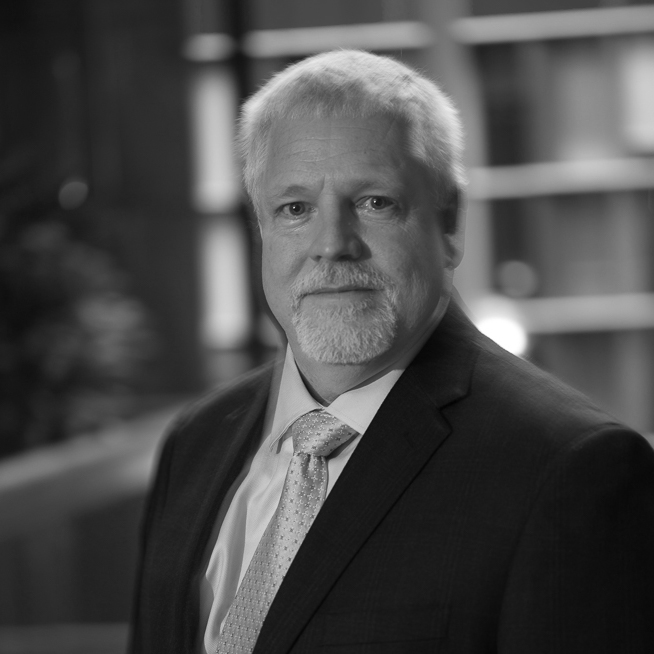 Mike Siefer
Chief Technology Officer
Mike Siefer has a passion for driving customer success by applying technology to solve real-world business needs. With 25 years of experience in communications and networking, Siefer provides broad knowledge and strong leadership as the CTO of Platformatics. Throughout his career, he has been instrumental in delivering innovative, high-value solutions for robust communications and embedded controls. This experience carried forward into energy management & building automation with solutions like Cisco's EnergyWise and Light as a Service. Mike has a Bachelor of Science degree in Electrical Engineering from Valparaiso University and is a member of IEEE.