Providing healthy buildings for healing people
Human-Centric Lighting
Easily manage dynamic lighting to enhance patient healing and healthcare personnel alertness.
Real-Time Alerts
Our IoT technology integrates with call buttons and beacons, enabling immediate nurse notifications for quicker staff response times.
Dependable Solution
Built on an industry-leading platform using a wired infrastructure, you get a secure and reliable network that guarantees system uptime.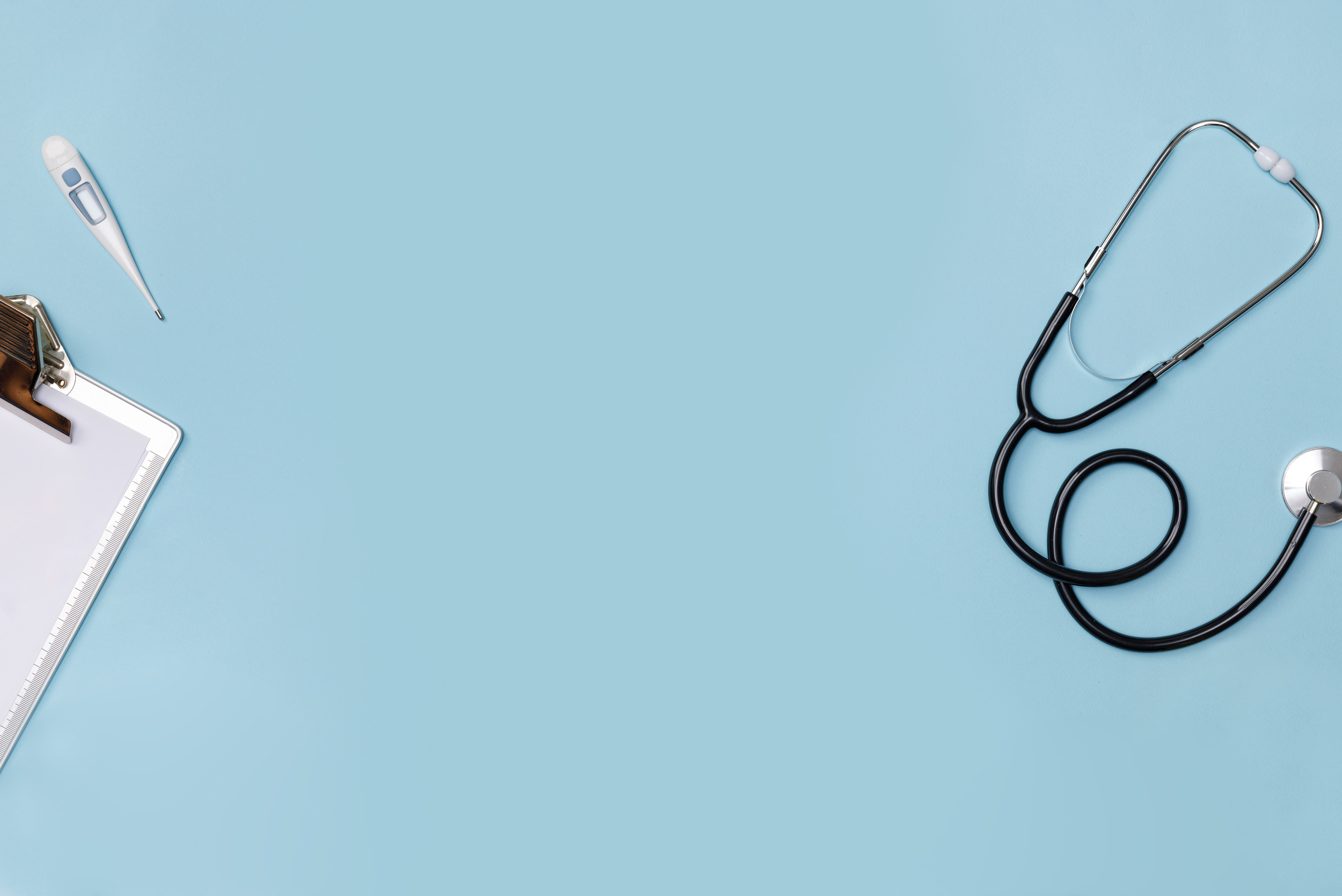 Recommended Products