Products for


Power & Versatility
The Platformatics networked system enables smart built environments that are reliable and secure.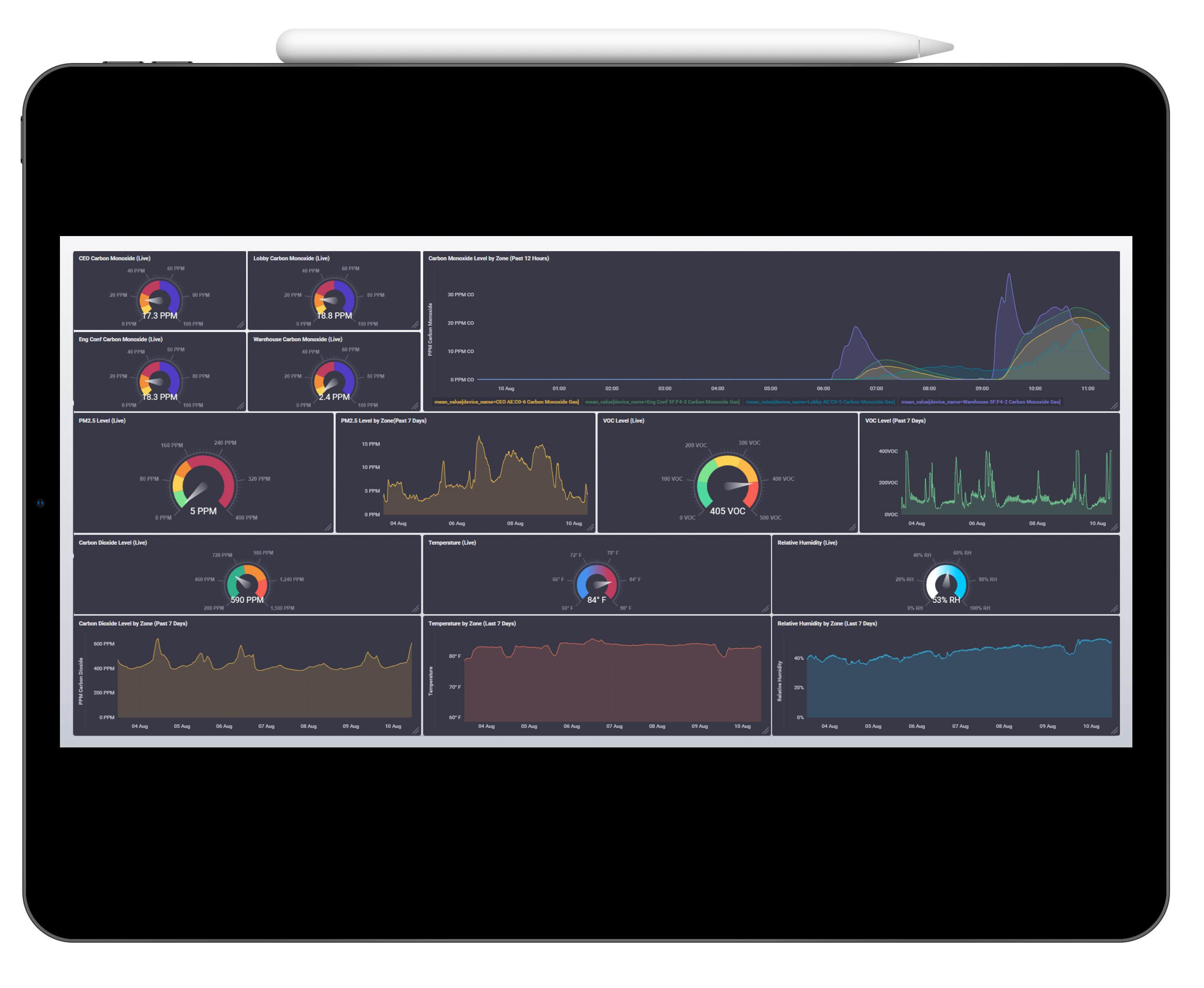 Software
The scalable Platformatics platform connects building systems, manages devices, and collects data to improve your business.
Software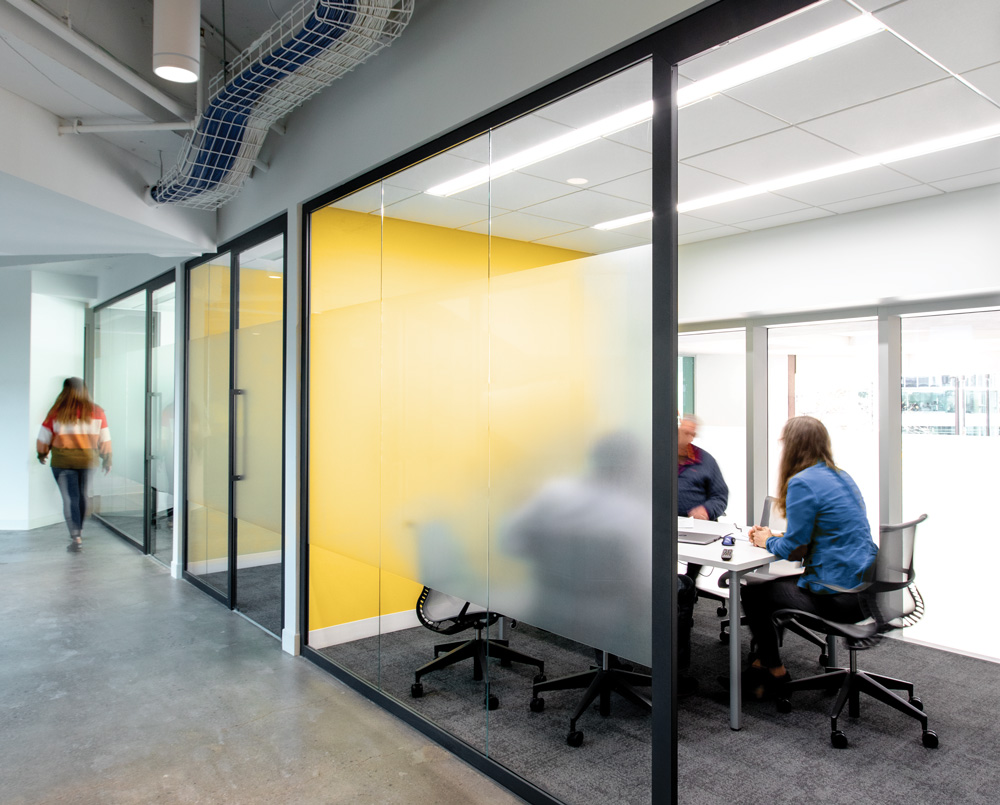 Hardware
Power lighting devices, pair with state-of-the-art sensors, and maintain life-safety requirements with Platformatics hardware solutions.
Hardware
the platformatics system