Creating a dynamic office environment
Raise Productivity
With simple sensors and your brilliance, we help fine tune your building's PoE lighting to support biophilic design.
Localize Control
Property managers now have the ability to monitor environmental conditions, such as temperature, CO2, light levels, and humidity.
Optimize Space
We integrate loT systems that monitor your building to support square footage utilization and energy consumption.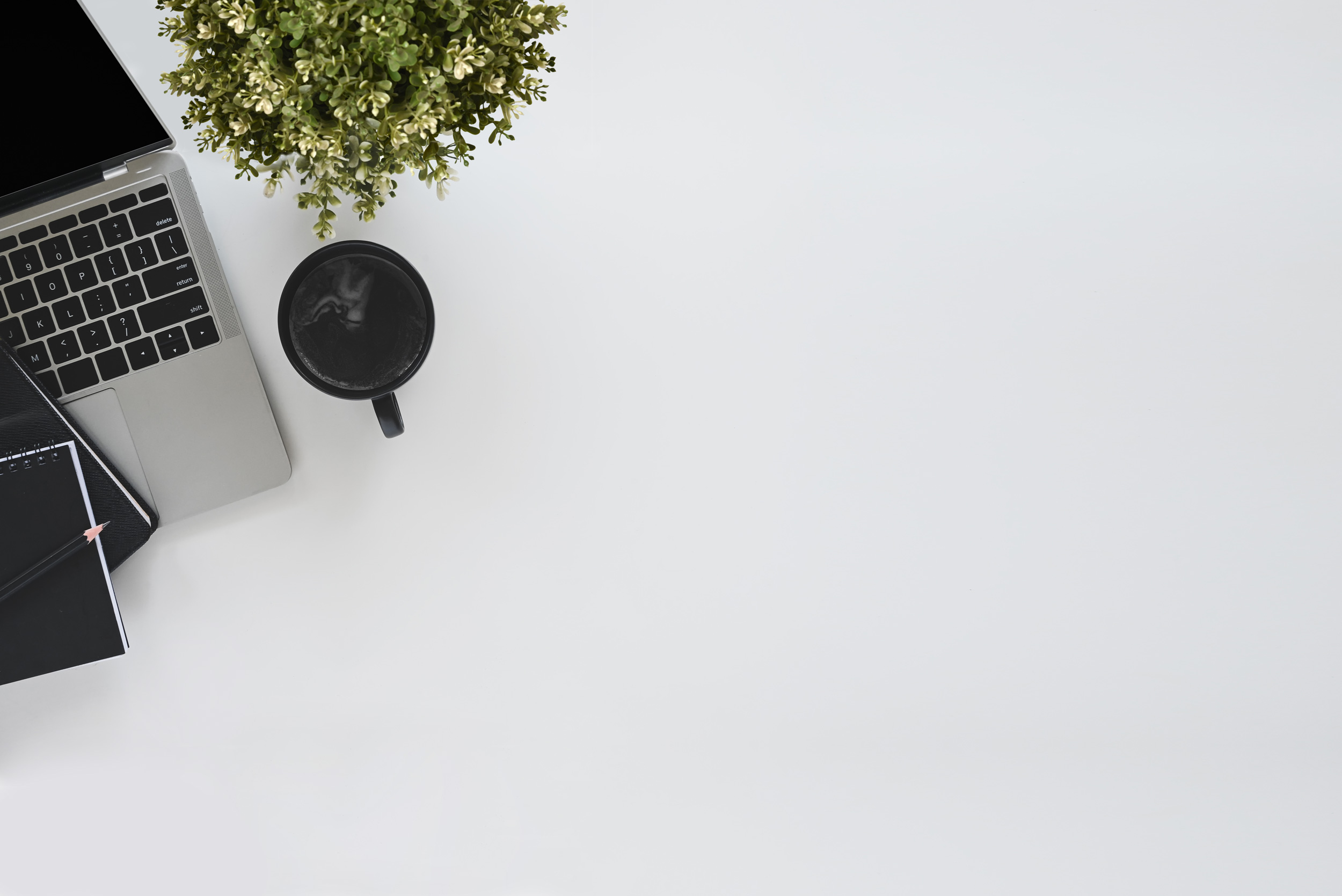 Velocity Networks project
Velocity (aka VNET) chose to renovate a 30,000 square foot 5-story office building in downtown Erie, Pennsylvania before moving their headquarters to this new location. When the company was planning the construction for this facility they decided to invest in tunable white LED lighting technology.
View Case Study
IBEW project
Keeping up with new ways of accomplishing things is important, especially when there is rapid market adoption or time saving techniques available. In this case, Platformatics had something to offer that serves as both an educational and very functional set-up for the IBEW.
View Case Study
Recommended Products